Functional Ingredients You Can Feel
Moringa oleifera is said to offer over 300 medicinal benefits. We combine adaptogens like moringa with powerful superfoods to bring you a convenient and easy way to take your health and wellness to the next level.
"I have been taking this wonderful sipping vinegar for the past 3 years. I chose the Ginger & Lemongrass to help with my digestive system and for the anti-inflammitory qualities. I have been amazed with the results. I hate going a day without my morning ritual of Moringa Vinga!"
"I drink this instead of coffee in the morning, and it takes down food cravings at night. Truly a delicious option anytime. Highly recommend."
"I have been drinking a shot of it every morning for a year & the flavors are great! I've mixed it in cocktails and yogurt as well. And these days, who doesn't want an extra immunity boost!? Moringa Vinga has become a staple in my diet. Keep making great products!"
100% Pure

Raw, living, and nutrient dense organic concentrates are slowly and carefully crafted.

Never Heated

To keep everything alive and ensure critical probiotics and enzymes are intact, Moringa Vinga is never heated during the infusion process. 

No Additives or Powders

We use real, raw, and functional whole-food ingredients that nourish mind, body, and spirit.

18 Month Shelf Life

Preserved with unfiltered apple cider vinegar and wild honey. Moringa Vinga is shelf-stable even after opening.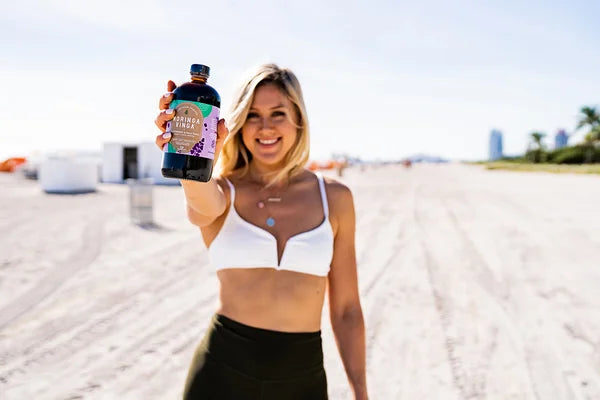 Cheers to Your Health!
Our infusions begin with pure Moringa, rich in over 92 nutrients, 18 amino acids and 46 antioxidants. Then we add the benefits of raw and unrefined apple cider vinegar, wild honey, and hand-selected herbs to create a powerful and delicious drink.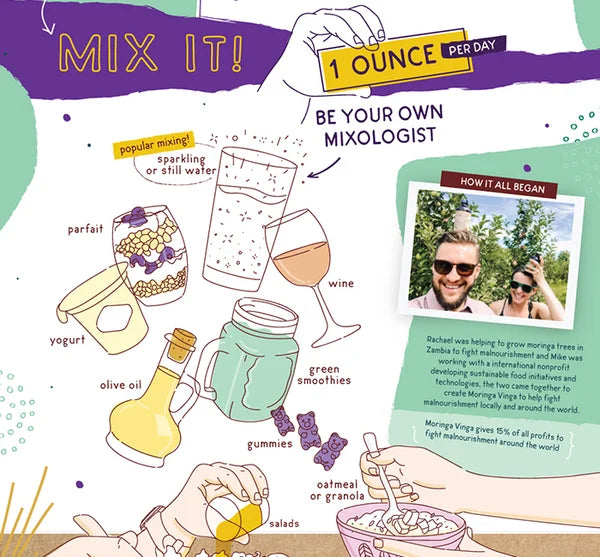 The What, Who, How, and Why
Developed around the evidence that just one ounce a day can have a huge impact on multiple systems in the body. Each serving can be enjoyed daily with sparkling or still water for a functional tonic, mixed with olive oil for a super herb dressing, or used in any number of your own tasty creations.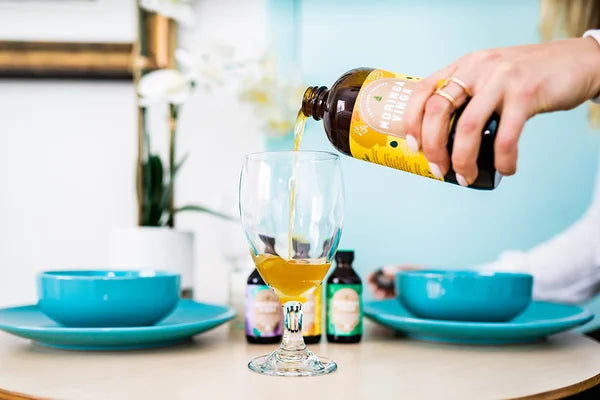 Plant-Based, Organic, and Raw Ingredients
Moringa oleifera, also known as the drumstick tree and referred to as "the miracle plant," includes over 90 protective compounds and is said to fight inflammation and various effects of malnutrition and aging.
CREATING IMPACTFUL FOOD-BASED HEALTH INITIATIVES
Moringa Vinga began as a passion project
15% Giveback To Fighting Malnourishment

Health & Nutrition | Community | Transformation
"Moringa Vinga are the best sipping vinegars ever! This super duper healthy tonic is loaded with all the "good-for you" stuff and so much more."

"A pre mixed concentrate with the awesome addition of moringa! A Super food that is soooo good for our gut and overall nutrition!"

"This stuff is addicting in the best of ways! I love that something so good for you tastes so amazing. It's part of my daily routine. I am a big fan!"

"To have something that's so good for you taste this amazing is such an added bonus! Can't wait to get my next order!"
plant-based / organic / raw

⚬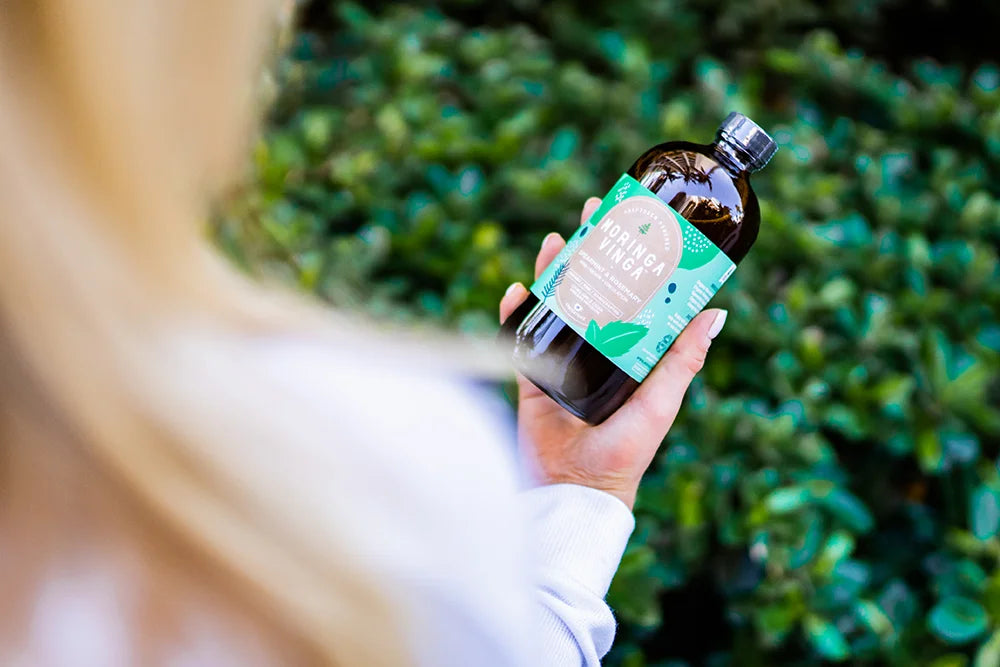 Start Your Subscription Today
Make Moringa Vinga a part of your daily practice by getting it sent directly to your home. Plus save money each month!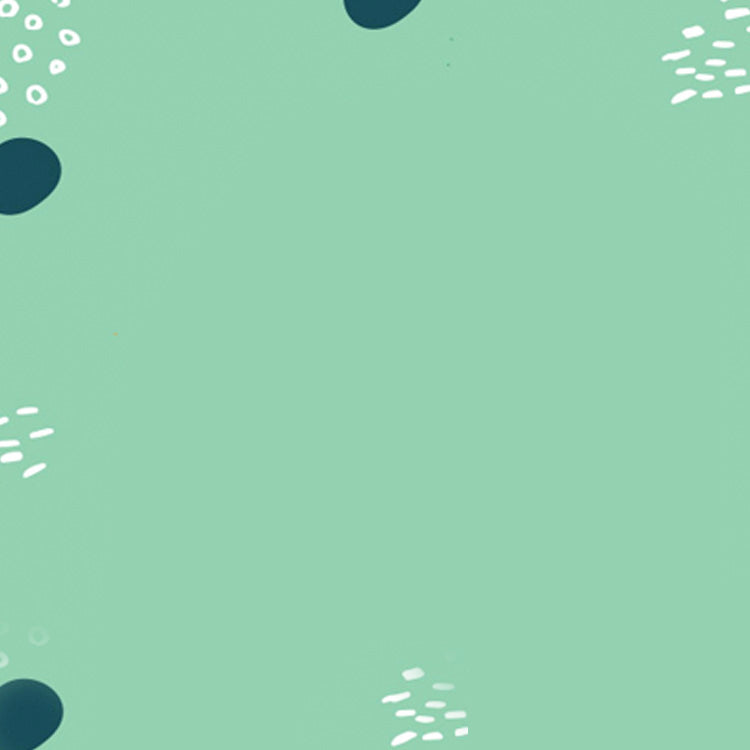 Save Money
Save 15% off the regular price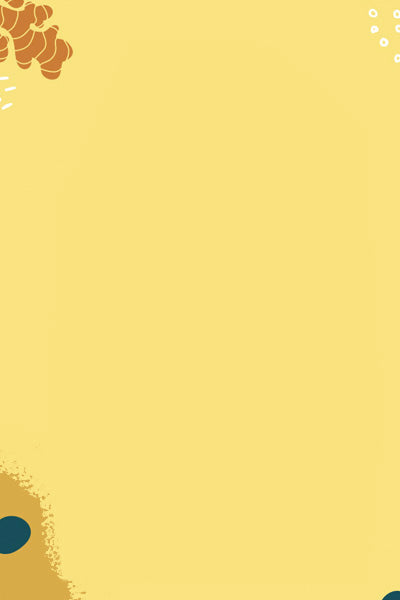 No Commitments
We require a 3 shipment minimum, otherwise there are no restrictions and you can end it anytime with no penalties!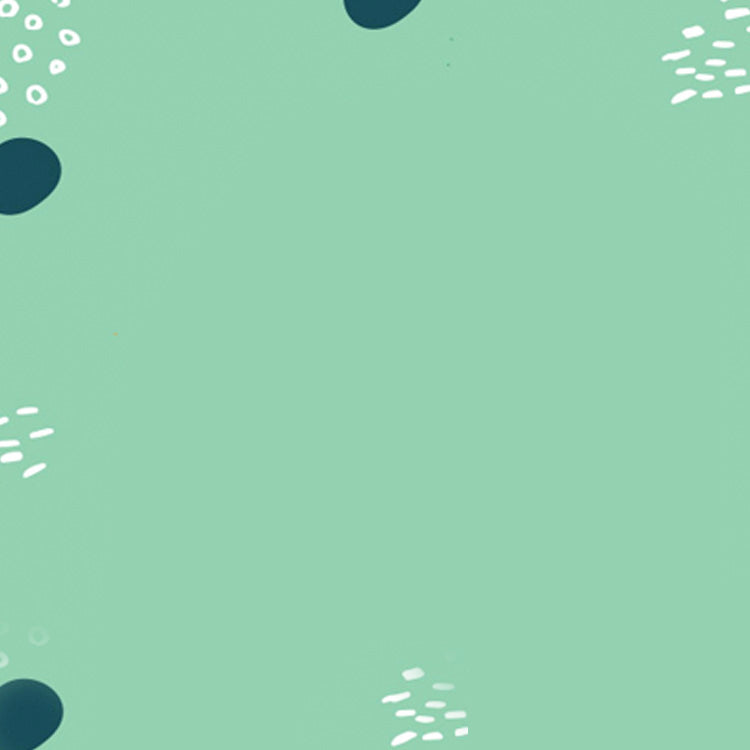 Free Shipping
You will receive your shipment every 30 days and have FREE shipping on all subscriptions that have 2+ bottles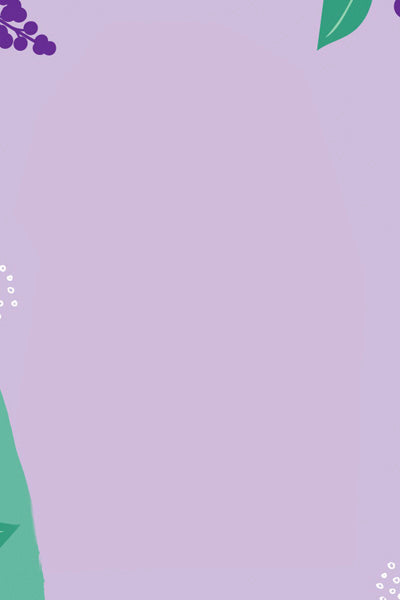 Members Only Swag
Receive member-only swag with your subscription!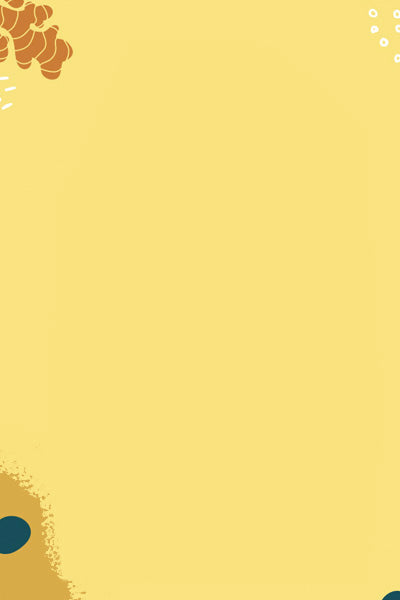 Free Drinks and Discounts
Once in while we throw in discounts or even free drinks just for our subscribers!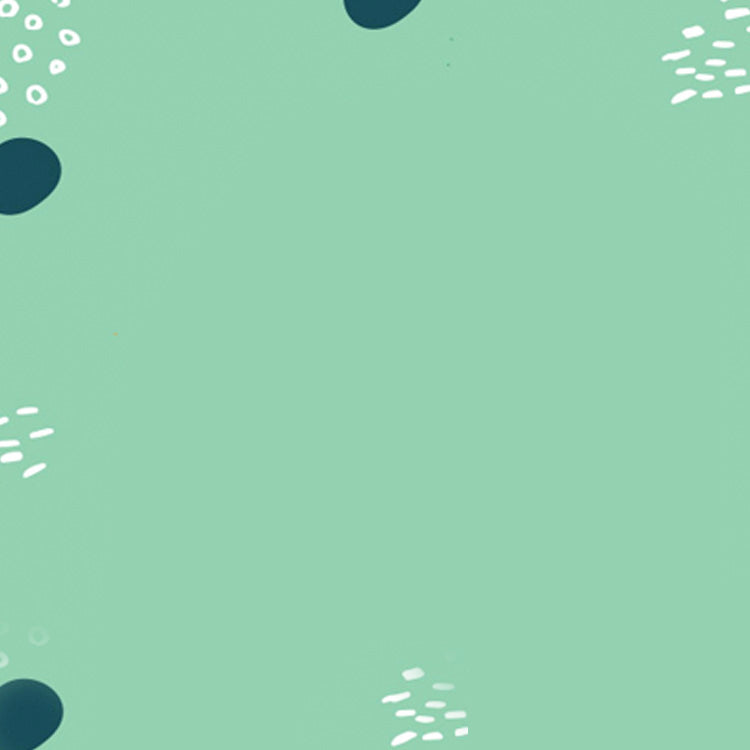 Mix and Match
Choose Your Favorite infusion or decide to add multiple infusions
Follow Along to receive updates, news, and discounts