Start Your Subscription Today
YOUR FAVORITE INFUSIONS, DELIVERED TO YOUR DOOR AND PRICED AT $2 PER SERVING.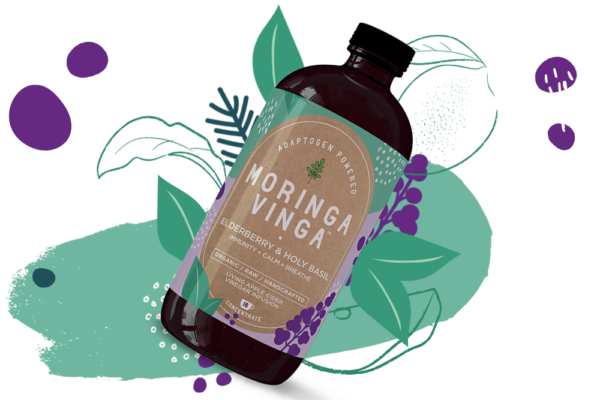 Membership has its perks!
15% off Your Subscription
Free US Shipping on 2+ Bottles
Members-only swag
Free Samples and Gifts
Early Access to New Products
Free Drinks & Discounts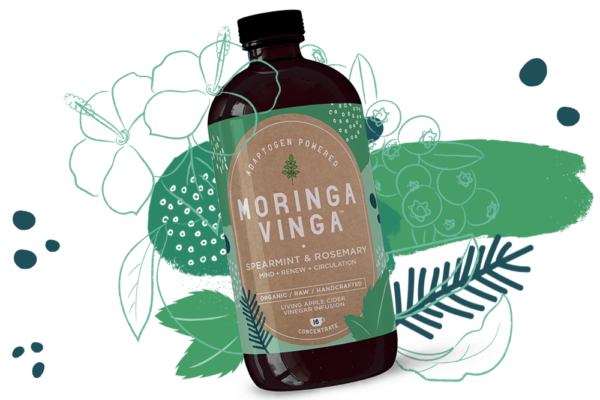 Delivered straight to your door
Join hundreds of other satisfied customers who enjoy the perks of receiving Moringa Vinga in the mail every month!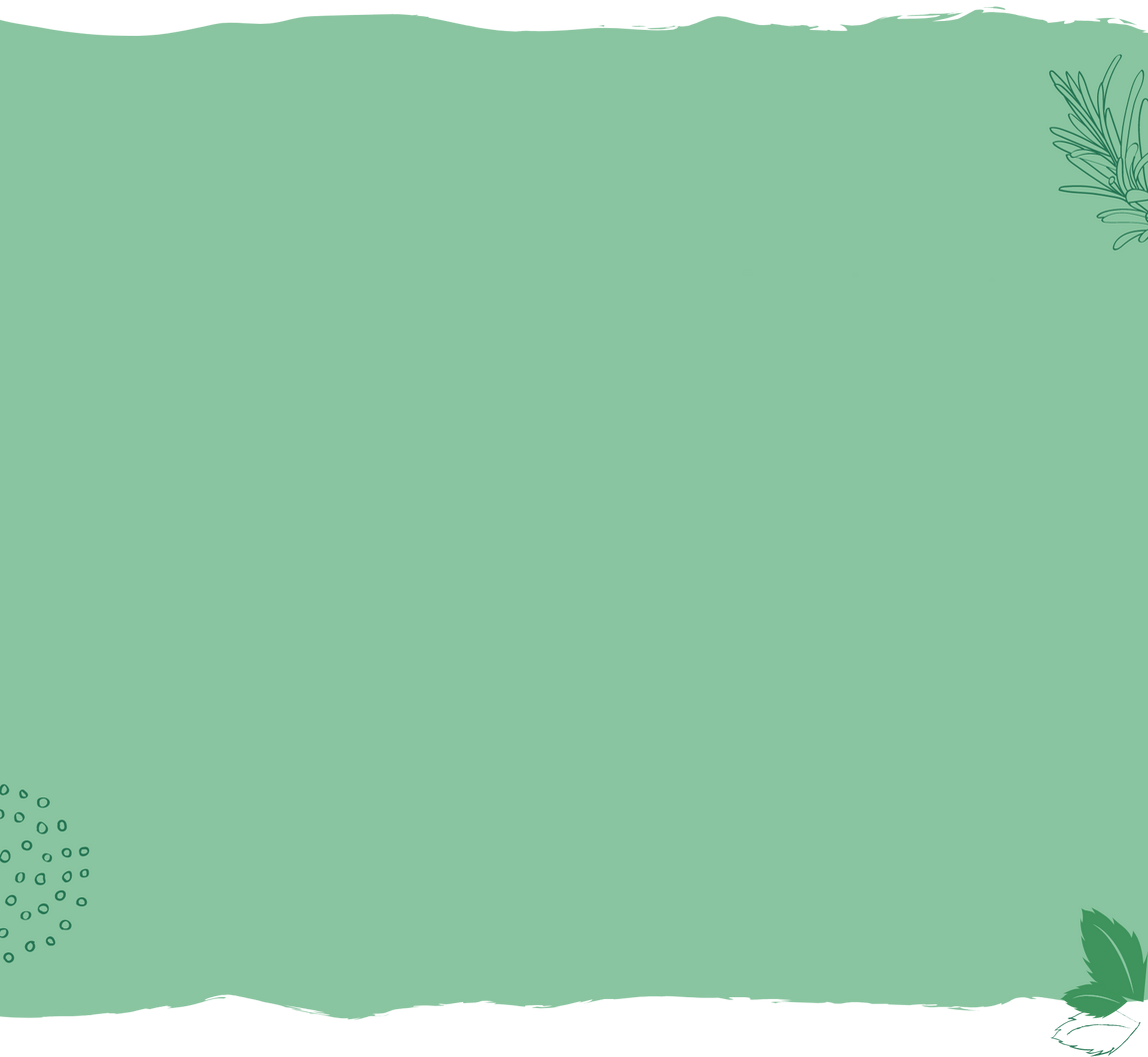 Subscription Membership Questions
Can I change my Moringa Vinga infusions order after I subscribe?

Yes! You can easily add, subtract or change your future orders after your subscription begins. Our infusions are meant to be a part of your daily practice, so changing it up to meet your unique goals is something we most definitely support!
How do I login and manage my subscription on your website?

From any page on moringavinga.com, look for the person icon in the upper right-hand corner. Hover over the icon to reveal the login link.
Once logged in, click on 'Subscriptions' at the left of the page. In the 'Subscription' tab you can make any and all adjustments to your subscription.
Can I change the frequency or scheduled date of my shipments after my initial order?

Yes, you definitely can! You can adjust your order frequency in the 'Subscriptions' tab of your online customer account. There's also a calendar option where you can choose to change your future scheduled shipment date.
Can I pause my subscription if I'm heading out of town or just need to take a break?

Yes, absolutely! We've made it easier than ever to simply skip your next shipment. From your online customer account just head over to the 'Subscriptions' tab and view the specific subscription you would like to skip. Scroll down to 'Skip Subscription' in the 'Modify Subscription' area.
Is there an initial fee for subscriptions?

No, there are no fees associated with enrolling and you can stop your subscription at any time!
Is it easy to cancel my subscription for any reason?

We require a 3 shipment minimum, otherwise there are no restrictions and you can end it anytime with no penalties! This ensures we can give you our best price and means you get to fully experience the benefits of daily Moringa Vinga. However, if you cancel before you've received 3 shipments, you'll be charged the full product price and shipping.
Customers who buy subscription products can view and manage their subscriptions from their online customer account. If you are not happy with your subscription, cancelling has never been easier.
Follow Along to receive updates, news, and discounts