How it All Began
Rachael's travels through rural villages in Zambia led her to discover the nutrient-rich Moringa tree. Upon returning home to the states her passion to fight malnourishment had become stronger than ever, as was her desire to create a way to bring the power of Moringa to those that needed it most.

One fateful day, she met Michal, who at the time was working with an international NGO to develop and implement various sustainable food and agriculture technologies in developing countries. After a first date (that doubled as a business meeting) the two quickly hit it off and started to collaborate on creating a truly innovative food product that could harness the power of the moringa tree and other functional superfoods known for extraordinary properties.

Over the last few years, Moringa Vinga has not only grown from concept to reality but is quickly becoming a daily necessity for many that have found our adaptogen powered infusions to be helpful in improving their quality of life.

Rachael and Michal have since fallen in love, married and recently welcomed little Ari to the world. The three live in Colorado with a dog they rescued (from their travels) and continue to spend their days growing a company that is impacting lives locally and around the world.
HEALTH AND NUTRITION

Create products with nutrient-dense superfoods that are easy to incorporate into any daily practice!

COMMUNITY

Build sustainable relationships that educate and promote reconnecting people to the land (instead of the lab) for what we need to nourish the body.

TRANSFORMATION

Leverage 15% of profits into sustainable initiatives that fight malnourishment and create easy access to functional superfoods locally and globally!
Meet the Team
We are a collaboration of passionate individuals who are driven to make a difference in the lives of others.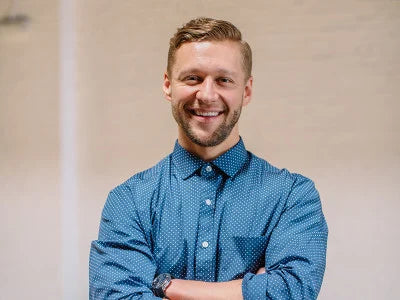 MICHAL KMITA
Co-Founder and Mixologist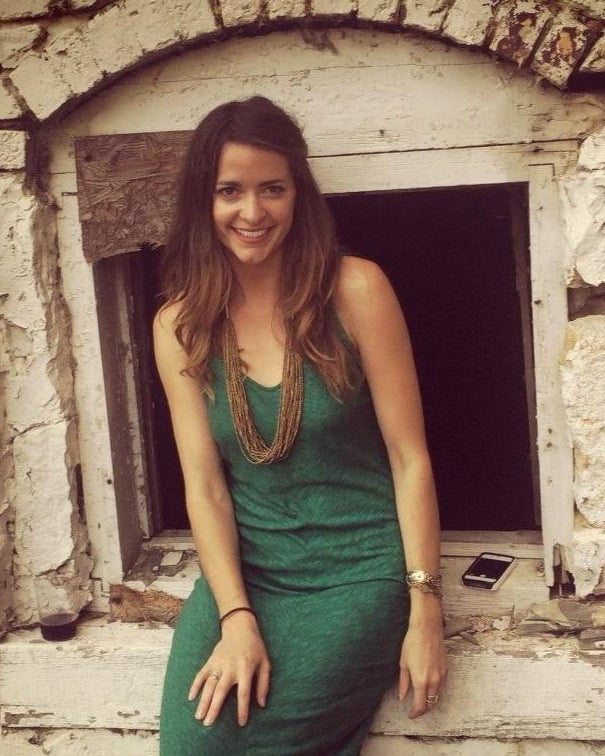 RACHAEL KMITA
Founder and CEO
Our Story
Moringa Vinga began as a passion project with a purpose to create impactful food-based health initiatives and to spread the word about the life-giving Moringa tree.

FROM THE BEGINNING, WE HAVE VOWED TO…

? Use real, raw, and whole-food ingredients that nourish mind, body & spirit

? Share our hearts for health & wellness + give back on a local and global scale

? Genuinely care about our customers and provide exceptional and personalized service

? Continually abide by our core values: health & nutrition, community & transformation

Throughout the years we have experienced OUTSTANDING growth, continue to hear AMAZING testimonials from our customers, and annually donate 15% of our profits to fight malnourishment locally and globally.

As our organization (and community) grows, we promise to keep creating a truly special and unique series of infusions with intentional, raw, and only the purest ingredients, bringing nourishment to our bodies and to communities around the world.

We never could have made it this far without our wonderful and inspirational customers. From the bottom of our hearts, we hope that you will give our infusions a try and allow us to be a part of your health journey!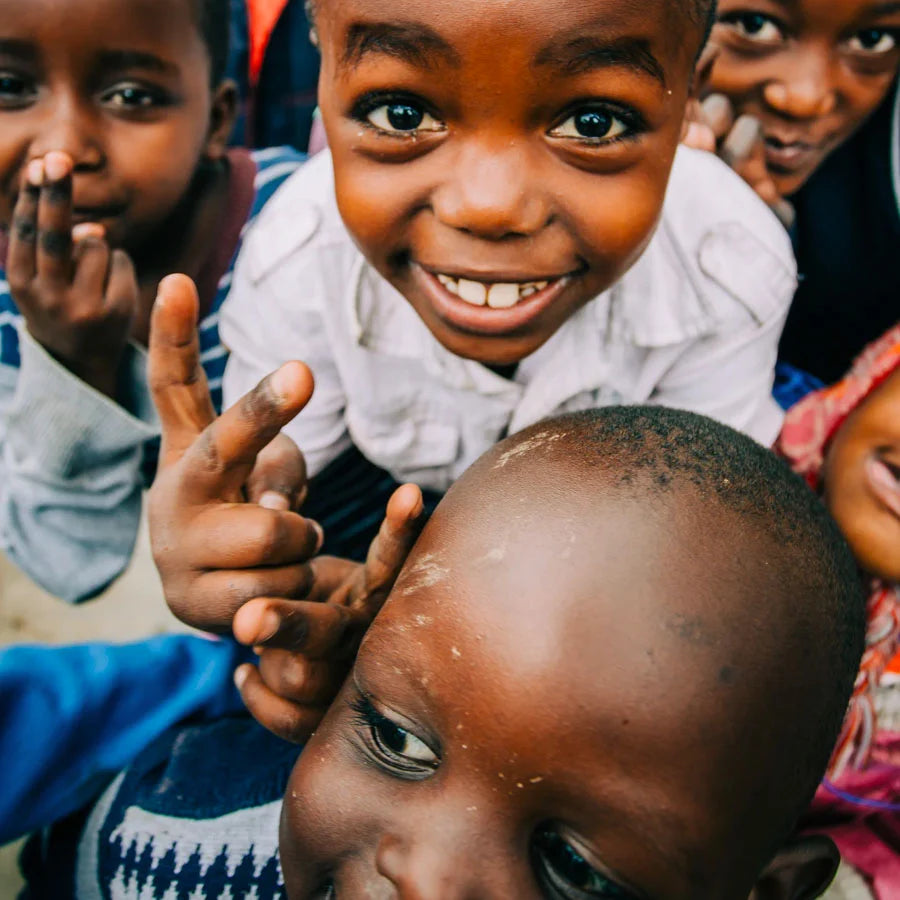 How We Give Back.
Moringa Vinga is dedicated to creating a sustainable and positive impact locally and globally. That is why we have pledged to give 15% of all profits to fight malnourishment around the world.
We also partner with a variety of international initiatives and non-profit organizations to help preserve world food supplies, utilize sustainable technologies (like aquaponics systems, sustainable food projects and demonstration farms), protect our wildlife and empower communities in developing countries.
Want to help join the fight against malnourishment? Spread the love with each sip of Moringa Vinga Living Apple Cider Vinegar Infusions – you will be making a global impact and helping others (and yourself) gain the nourishment to thrive!